Photo highlights from day one of Stumpfest 2018!
The creators of Stumpfest showing off the first night's lineup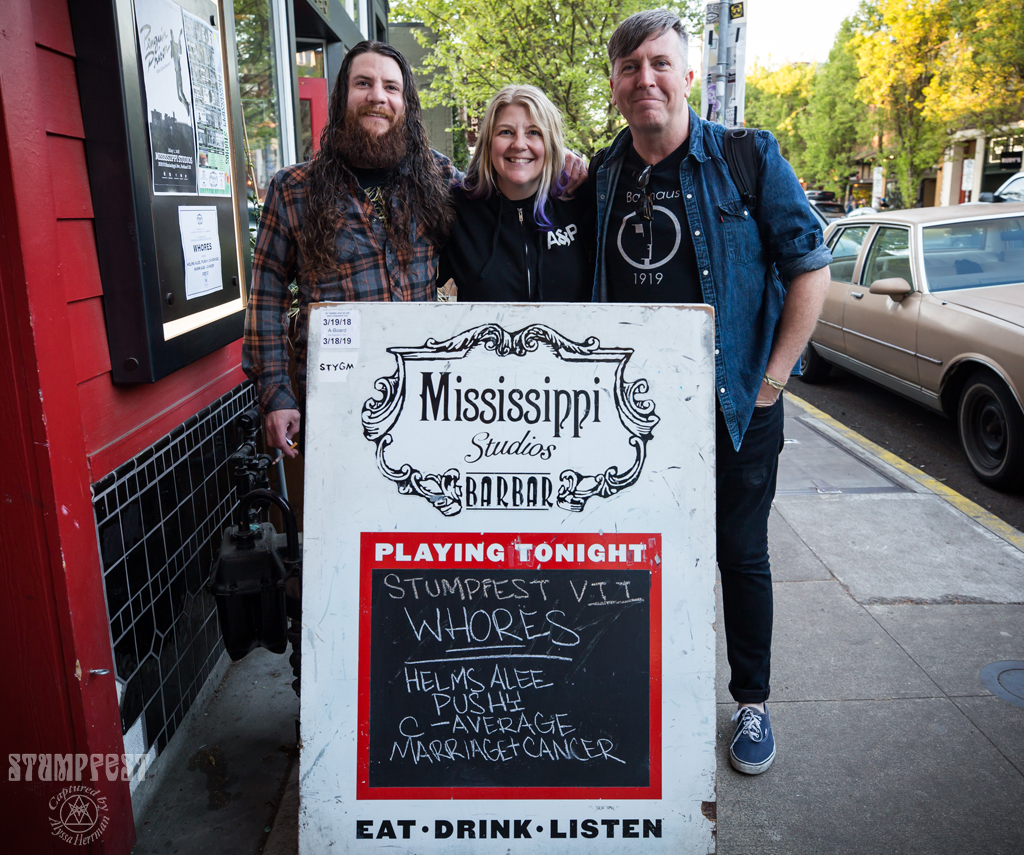 Aaron Derryberry, Sara Stump and Christian Lembach of Whores.
Upstairs at Mississippi Studios around 2pm
Whores. loading in their gear
Stumpfest sound wizards Ben and Adam showing off their matching pizza socks!
Matt Oliver and Ben Stoller supervising Pushy's soundcheck.
Marriage and Cancer receiving their Stumpfest Laminates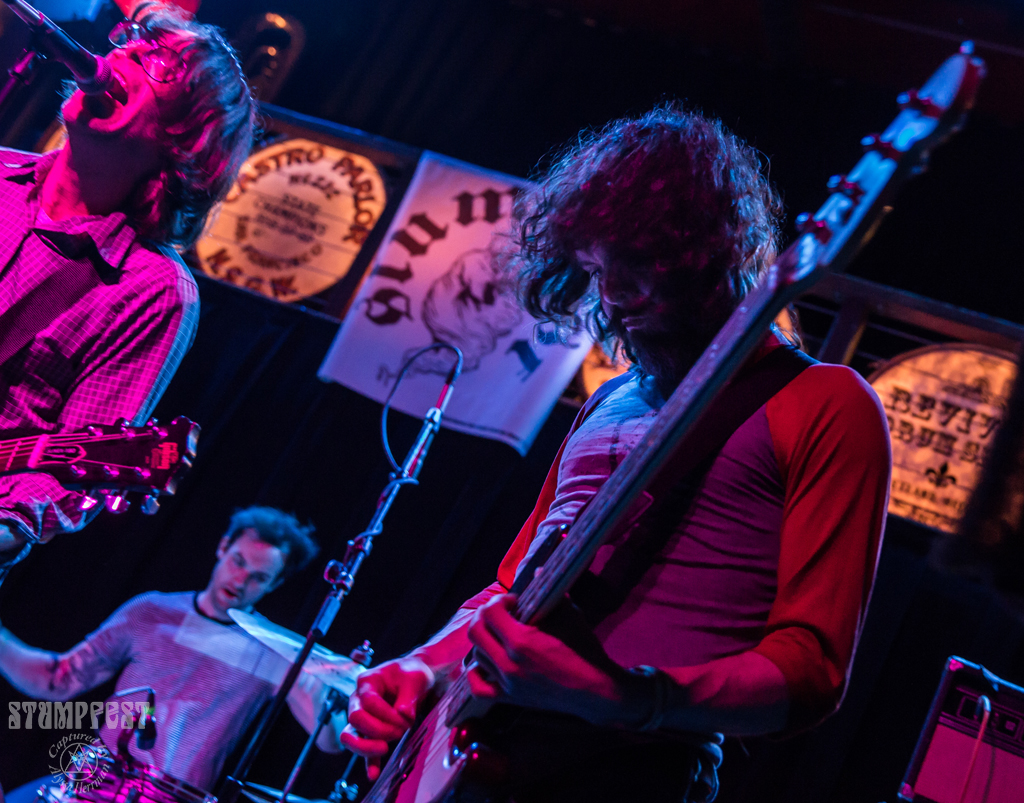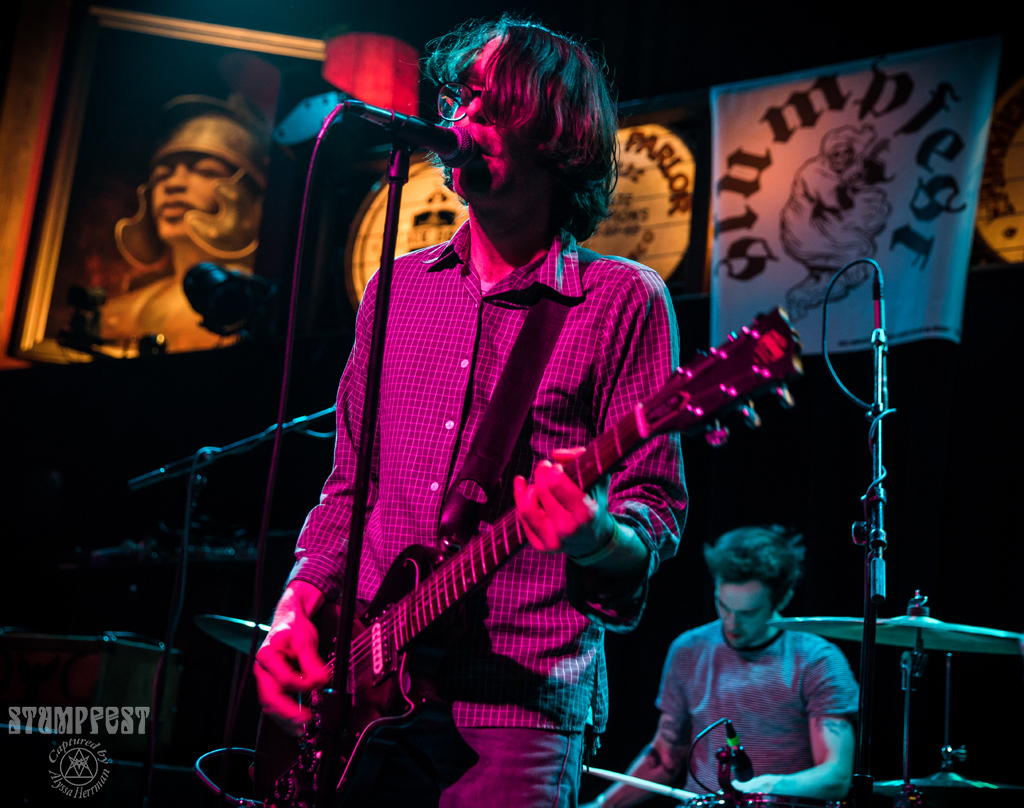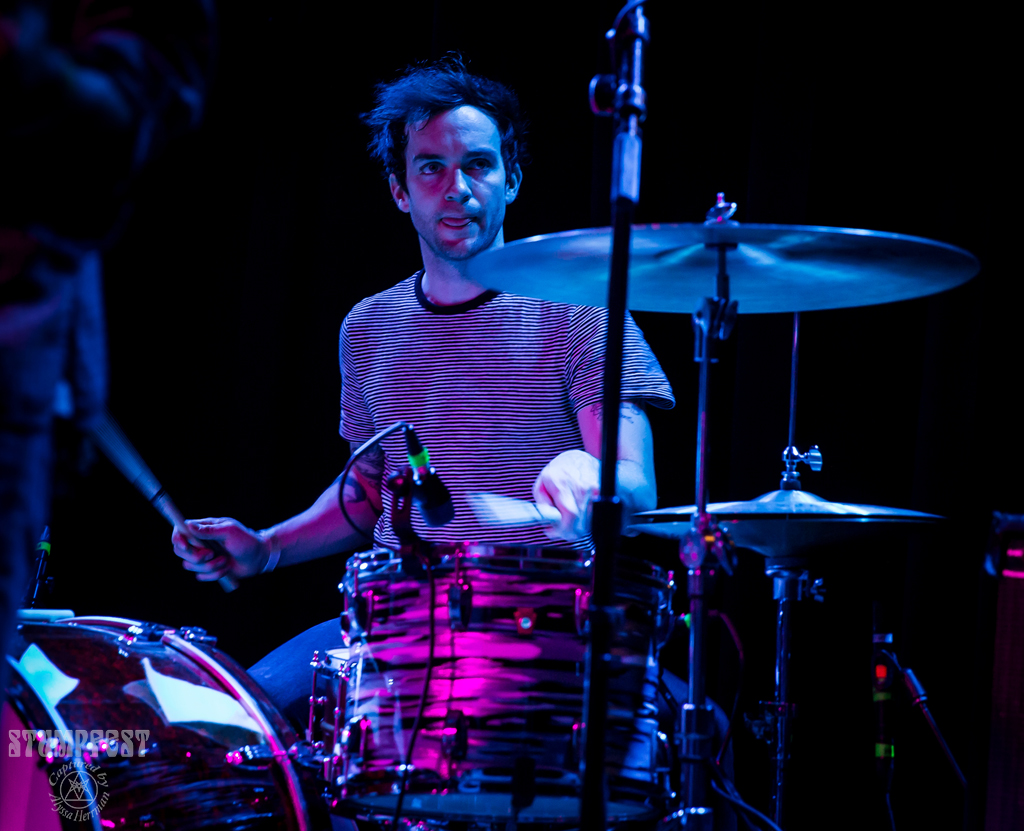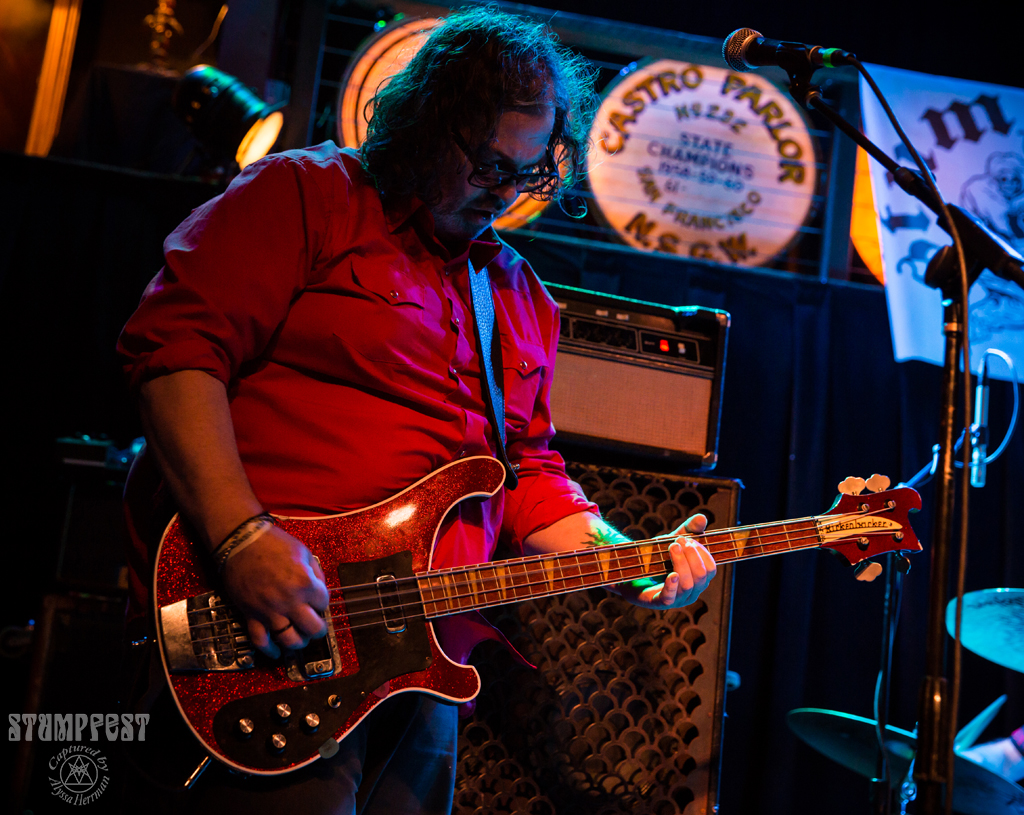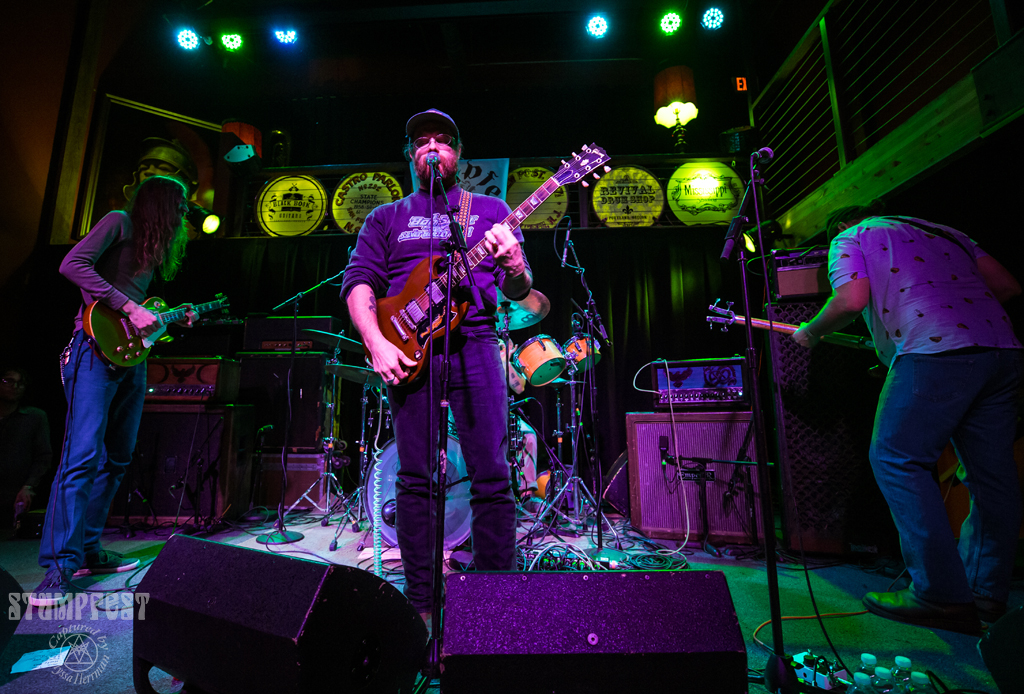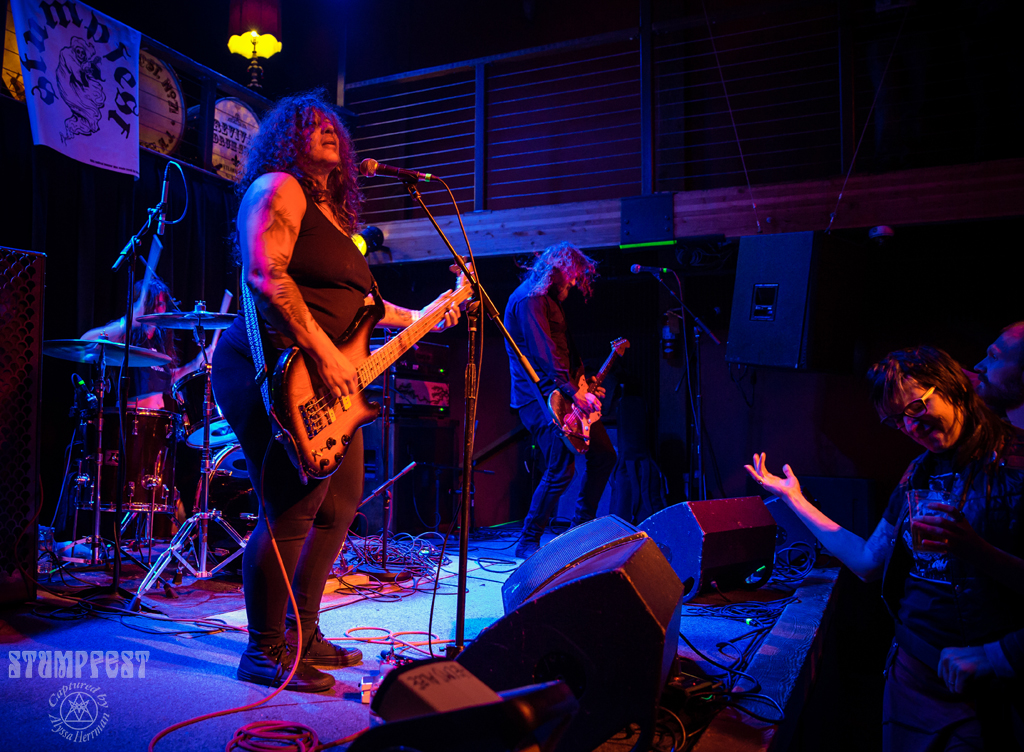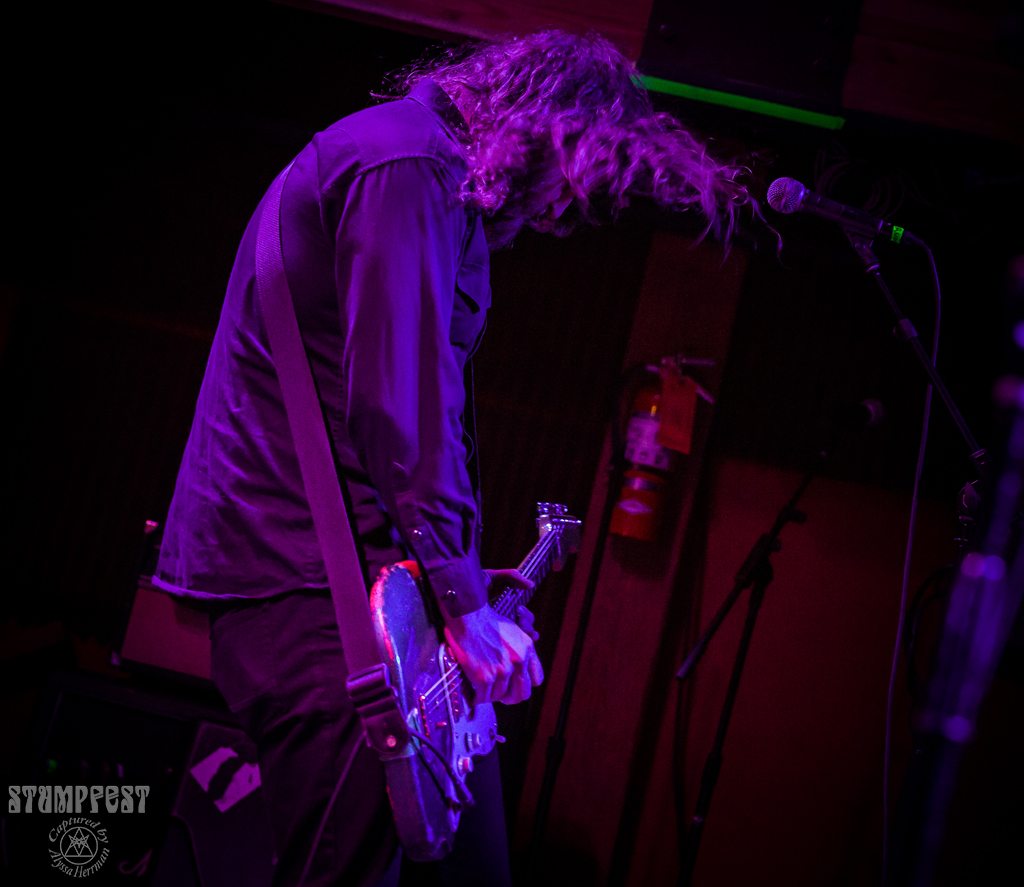 Rynne Stump giving her speech and announcing Whores.